Rubbish Works is proud to be a sponsor of the 2016 Institute for Challenging Disorganization (ICD) Annual Conference being held in the Hilton Executive Tower in downtown Portland, OR September 22-24, 2016.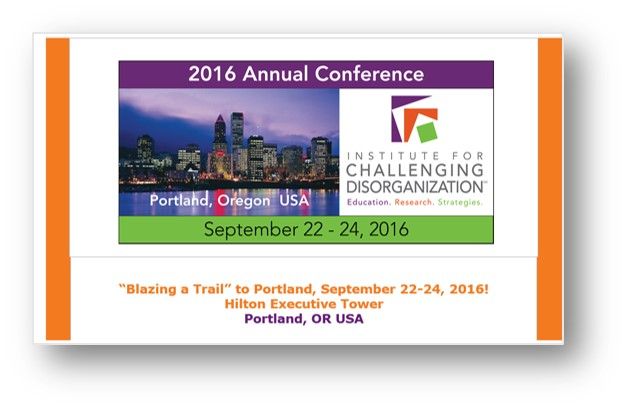 This 501(c)3 non-profit organization is the growing authority on chronic disorganization.
What is challenging disorganization?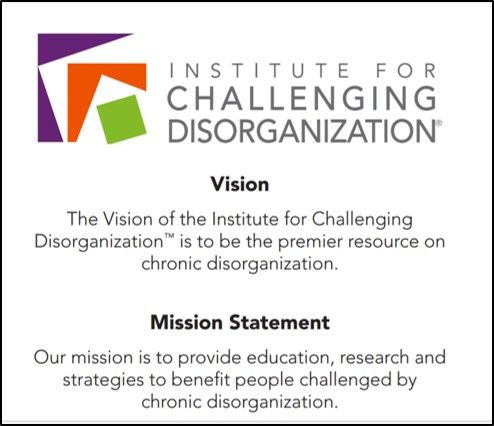 The term challenging disorganization describes disorganization that poses a problem for an individual. For many people challenging disorganization may be a lifelong problem. But for others, it may be a problem brought on by circumstances. The Institute for Challenging Disorganization provides strategies to help anyone who is challenged by disorganization.
The ICD offers free Fact Sheets for the Public to not only identify symptoms of persons challenged by chronic disorganization, but also provides education, research and strategies for Professionals (like Rubbish Works) who support these individuals.
To learn more about challenging disorganization and the benefits The Institute for Challenging Disorganization has to offer go to their website:  http://challengingdisorganization.org/resources/resources-overview
More to come after the conference!
~Betty