Portland (503) 928-6894
Planning for Pleasure
Thursday May 24th 2012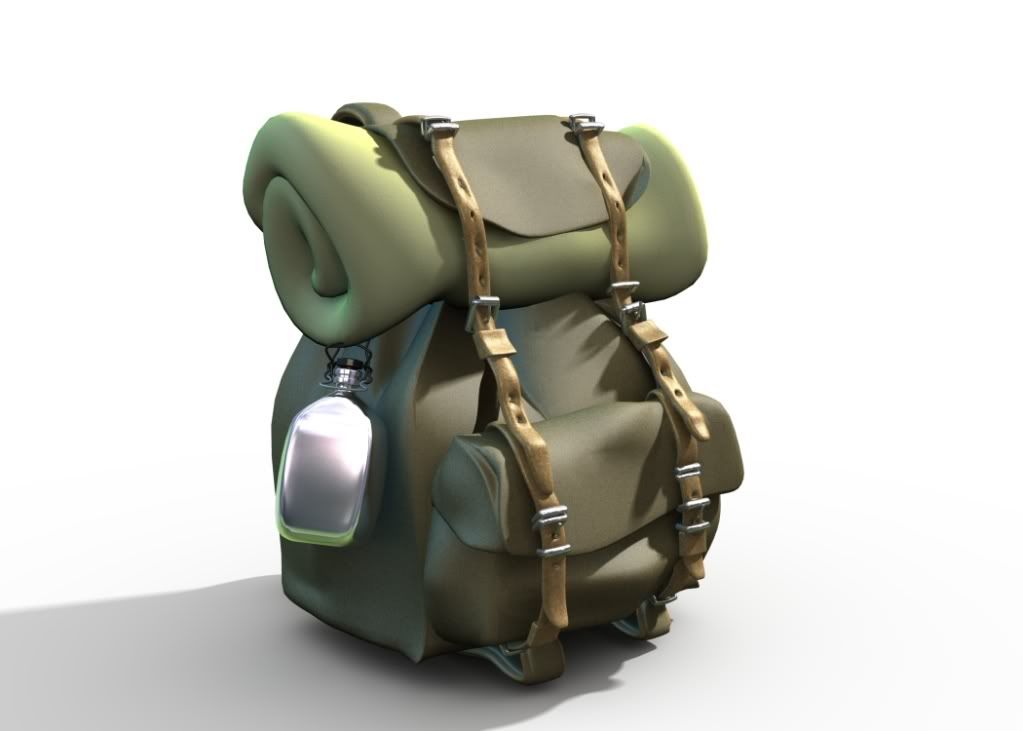 Despite the rain, one truth remains:   Summer is right around the corner!  And with summer come all the wonderful sunny-weather activities we look forward to all winter… such as hiking, camping, fishing, golfing… and just plain outdoor FUN!
Memorial Day is here and since we know the sun is coming, what better time to organize the summer "toys" and equipment you'll need for your favorite summer adventures and outings!  If you don't already have plans, how about taking the time this weekend to take an inventory of exactly what you've got stored in your attic, closets, garage and shed… and then organize them for easy access once the sunshine really hits?
And, while you're in those storage areas, what better time to put aside the things you no longer want or need …to clear out the "stuff" and make some room. This is where your friends at Rubbish Works of Portland can help.  We'll come and load up those unwanted items for you, and then we'll even find good home for the things that can be repurposed… and as always, we'll make sure that everything else is disposed of in an environmentally conscious way.
So, how about it?  Take a bit of the stress of out summer by getting things ready now, so you won't to spend precious recreational time later, searching for that special camp stove or favorite fishing pole.
As you're planning for summer pleasure, we're here to help every step of the way.
Until next time,
~Betty